Specialised technological solutions
Pegasus Solutions
Consultancy and Technical Assistance in ICT systems
CONSULTANCY / TECHNICAL ADVICE
At the consultancy, we provide our experience in the sector to solve problems and questions, on a design scale, about the operations of an ICT system (systems that integrate hardware, software and communications devices such as networks, servers, mobile devices, etc.).
MAINTENANCE AND AFTER-SALES SERVICE
We offer a service aimed at maintaining all of our clients' technological infrastructures in an optimum status of functionality. We are one step ahead of the constant technological changes, evaluating the performance of the facilities to detect new requirements demanded by the market and we adapt them to technology updates.
CUSTOMISED SOLUTIONS FOR TECHNOLOGICAL OPTIONS
At Pegasus Solutions, we provide solutions for the specific characteristics that the client needs. We are responsible for the entire process, including the analysis, design, programming, implementation and monitoring.
CAR PARK MANAGEMENT
PEGASUS CONTROL SUITE
This is a set of tools or systems that, centralised, enable:
• Visualisation.
• Control.
• Monitoring.
• Storage.
• Reporting.
Of the data or updates of the car park carried out in-situ and remotely.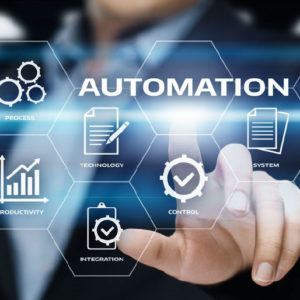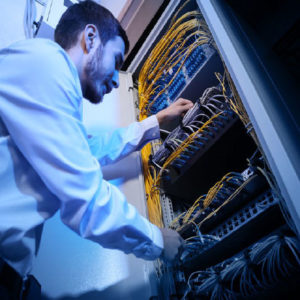 COMMUNICATIONS RACK
But a fundamental part of implementing the system [Pegasus Control System] is everything that is not software. Pegasus Solutions offers an integral centralised solution. We provide both the software and the hardware.
This involves setting up a communications rack along with cabling it to the equipment that will be monitored: status of barriers, cash machine doors, pedestrian accesses, extractors, alarm centre, bilge pumps, lifts, tanks and every electric element that can be monitored
PGC-OPENDOOR
The Access Control System ( PGC_OPENDOOR ) applied to access control in public car parks. It permits different configurations to identify the user: keyboard, barcode, contactless card, able to integrate into all the conventional management systems that it complements with security and access control functions.
20 years of experience
ABOUT PEGASUS SOLUTIONS
Pegasus Solutions was founded in 2014 with the goal of creating quality products that would lead to customised solutions for our clients, and all with a pluri-disciplinary team of professionals that covers the areas of Engineering, electronics, informatics and communications.
The human resources at Pegasus Solutions accumulate 20 years of experience in the car park sector. This allows us to cover all the technologies that clients could demand. In this way, we are an integral supplier able to satisfy the management requirements in the car park sector.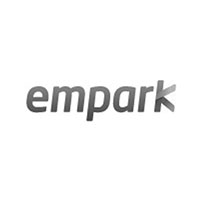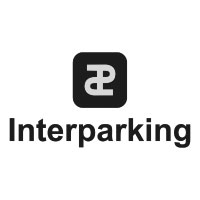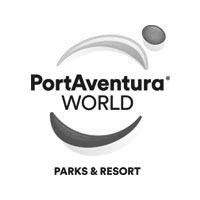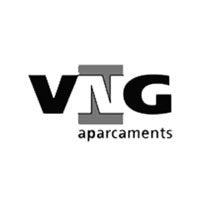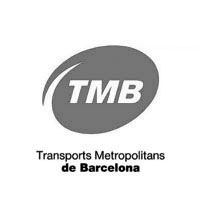 C/ de l' Abat Escarré 18 A, local 2 43204 Reus, Tarragona (ESPAÑA)