Consultancy / Technical Advice
We advise our clients by showing them the best options
We advise our clients by showing them the best options to implement, plan and start-up all the electronic equipment, IT requirements and the software for the real requirements of each and every client.
In order to do so, we evaluate the facilities and, along with the client, we analyse their needs.
We carry out a Master Plan for Information Systems, which allows us to determine the current status of the client's IT systems and the requirements demanded for it in order to identify the future status of these systems in line with the client's aims.
Our goal is that the client improves the performance of their facilities to achieve optimum functionality.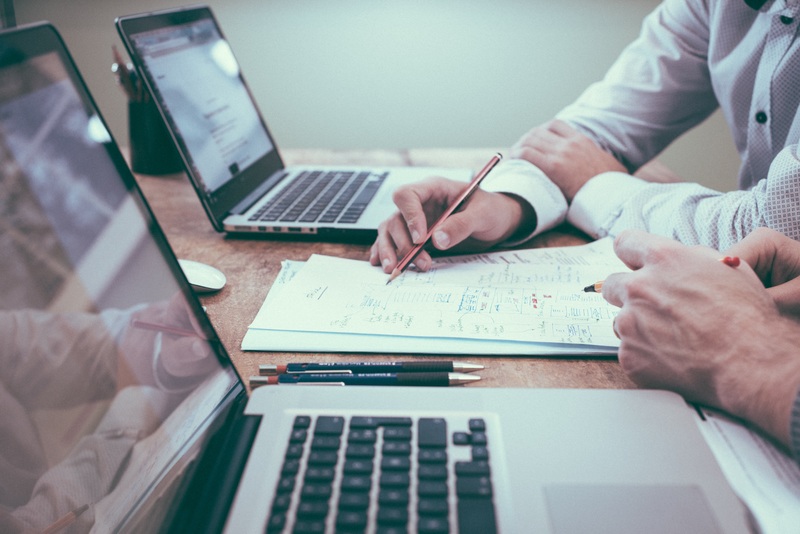 C/ de l' Abat Escarré 18 A, local 2 43204 Reus, Tarragona (ESPAÑA)