All of these signals reach the Rack where an Opto automat is in charge of receiving them and linking them with the Pegasus software. We work with the main ticketing companies in order to be able to integrate and monitor their ticketing machines in our system.
After an initial visit to the facility and studying the plans, we design an optimum solution for the installation of the video surveillance system through cameras that register all movement 24 hours a day, 365 days a year in the video recorders that we locate in the Rack.
Another important part is the installation of interphone and megaphone systems in the car park. This means that the user can quickly communicate with the control centre to ask for help or advice. We install interphones that are integrated into the exit and entrance posts, the cash machines, lifts, pedestrian accesses and toilets.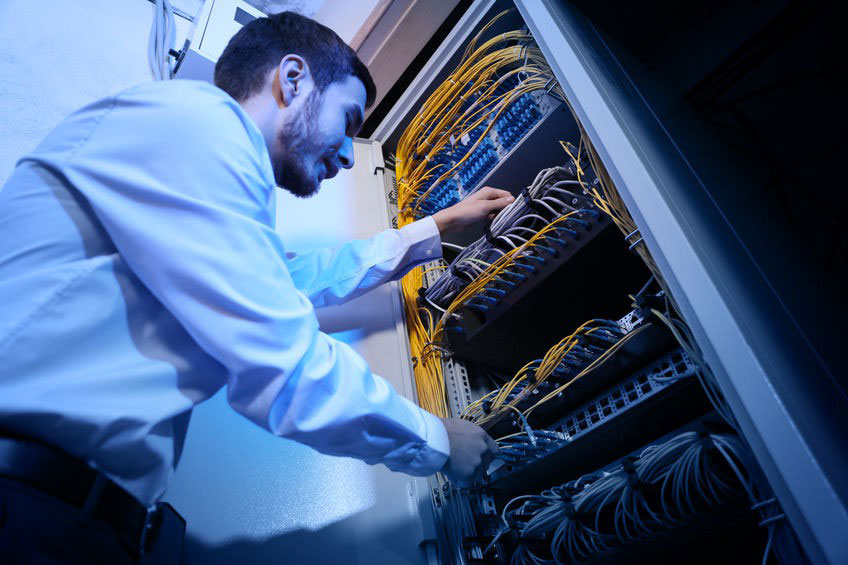 C/ de l' Abat Escarré 18 A, local 2 43204 Reus, Tarragona (ESPAÑA)