This is a set of tools or systems that, centralised, enable:
Visualisation.
Control.
Monitoring.
Storage.
Reporting.
Of the data or updates of the car park carried out in-situ and remotely.
For each car park project, programming is carried out and it is adapted and customised to meet the client's needs.
PEGASUS CONTROL SUITE is adapted to the procedures for every company and facility with the aim of maximum optimisation in the control and performance options.
Like every suite, it is a compilation of applications and each one with a specific role and functionality which, all together, offer a global and total solution for car park centralisation and control.
The group of applications that make up the core, necessary and essential, of the suite is the: PEGASUS CONTROL SYSTEM.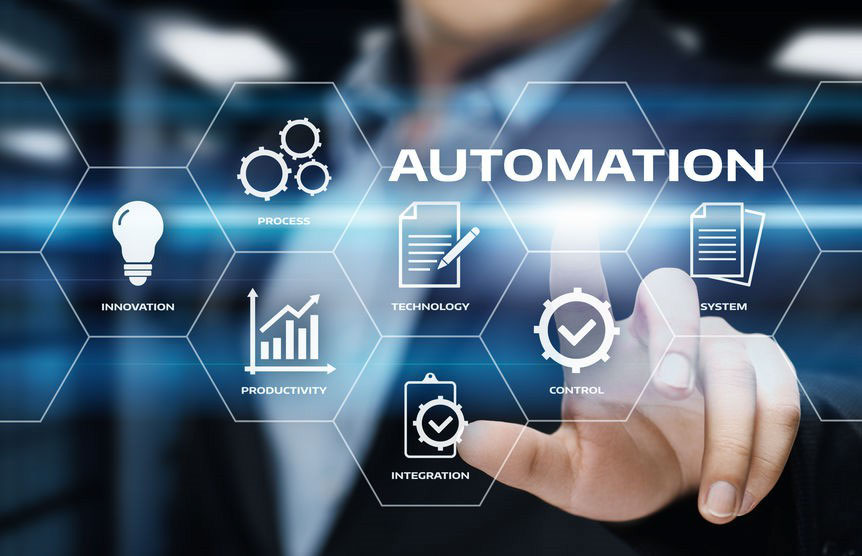 PEGASUS CONTROL SYSTEM
The purpose of this system is to ease the management of facility operations. It administers all the information required to control and to take decisions. It is based on the centralisation and storage of information. It allows for the management of multiple facilities and the continuous integration of external systems under its monitoring and control.
Summarising, the Pegasus Control System, for its modular philosophy depending on functionality and common aims, we present:
PEGASUS CONTROL ENGINE

PEGASUS VISION CENTER

PEGASUS REPORTING

PEGASUS CONFIGURATOR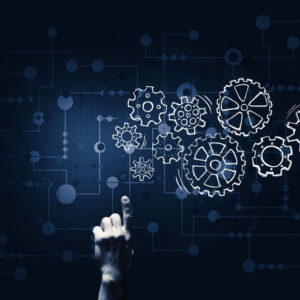 PEGASUS WATCH
Image monitoring software in real time captured by surveillance cameras. Allows for connections with video recorders made by different manufacturers and models through just one control platform:
Samsung

Center

N2V

Dahua.
This tool is constantly live, open to the integration of new video recorder models and brands.
It allows for the organisation of cameras, grouping them by facility, zones or favourites. It offers a tool to create camera visualisation sequences. For example: cash machine camera sequence, entrance barrier camera sequence.
Its user control allows for the register and monitoring of accesses and the management of the application carried out by the operators.
PEGASUS EVENT TRACKING
This tool allows for the management of possible incidents that take place within the facilities. It allows us to register incidents, establishing the status, type and the facility where it has taken place and the suppliers involved.
It allows the users to add comments, link documentation or modify its status depending on its evolution.
It also has an alert system via e-mail for incidents with a critical status.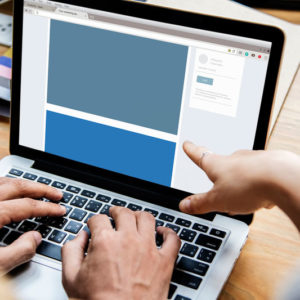 C/ de l' Abat Escarré 18 A, local 2 43204 Reus, Tarragona (ESPAÑA)