The purpose of this system is to ease the management of facility operations. It administers all the information required to control and to take decisions. It is based on the centralisation and storage of information. It allows for the management of multiple facilities and the continuous integration of external systems under its monitoring and control.
Summarising, the Pegasus Control System, for its modular philosophy depending on functionality and common aims, we present:
PEGASUS CONTROL ENGINE
Management system and installation monitoring engine. It adapts to the specific requirements of each and every client and installation. It consists of various modules in charge of managing:
Interphones.

Lighting.

Fire-fighting systems.

Technical alarms.

Programmed event management.

Guiding and signalling system (compatible with market suppliers)

Access control.

Generators.

CVM: electricity network analyser.

Video surveillance.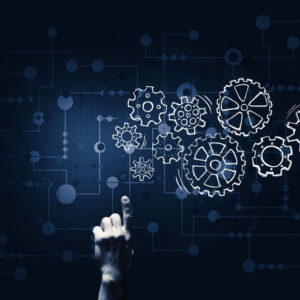 PEGASUS VISION CENTER
Graphic interface allowing for centralised management of installations on a monitoring and control scale. Its design offers great handling simplicity as it is agile and intuitive to use. It allows for the management of calls, alarms, visualisation of cameras, register of interventions carried out by the operators and the monitoring and operating of various devices within the installations in real time.
PEGASUS REPORTING
A tool that allows us to harness the information generated through monitoring and the use of the management applicative in the installations.
It consists of a group of personalised lists, accessible through a web environment.
It offers information related to:
Register of calls attended to.

Interventions carried out by the operators.

Register of alarms.

Status changes for monitored elements.
It can be exported to the most well-known formats such as a flat file, Excel, CSV or PDF.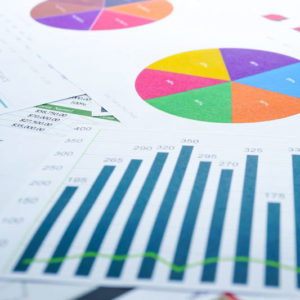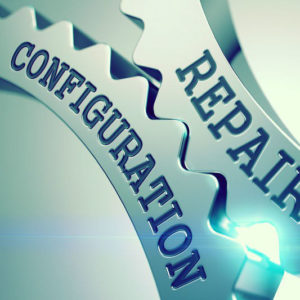 PEGASUS CONFIGURATOR
A tool that offers the possibility to adapt certain management and visualisation features to the specific needs of the installations.
It allows us to link alarm, camera and interphone devices to show an automatic image when a call is received, the device is selected or the alarm is activated.
It offers the definition of user profiles and licences as well as the personalisation of reasons associated to calls or operations.
This tool helps to improve usability, automation and the correlation between different operations in the Pegasus Vision Center.
C/ de l' Abat Escarré 18 A, local 2 43204 Reus, Tarragona (ESPAÑA)