Pegasus Solutions was founded in 2014 with the goal of creating quality products that would lead to customised solutions for our clients, and all with a pluri-disciplinary team of professionals that covers the areas of Engineering, electronics, informatics and communications.
The human resources at Pegasus Solutions accumulate 20 years of experience in the car park sector. This allows us to cover all the technologies that clients could demand. In this way, we are an integral supplier able to satisfy the management requirements in the car park sector. Given our background and the volume of managed car parks, we are able to adapt to all circumstances, both in new and existing facilities.
Our aim is to place Information Technologies at the service of our clients so that they benefit from a positive impact on:
Sustainability.

The Environment.

Security.

Comfort in their facilities.

Efficiency in the use of both human and technical resources.

Technological partners.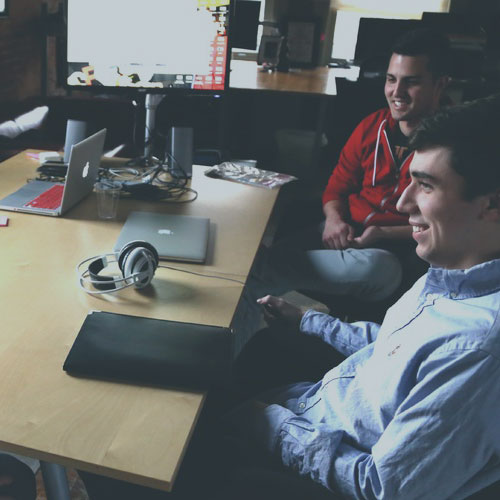 C/ de l' Abat Escarré 18 A, local 2 43204 Reus, Tarragona (ESPAÑA)