Pegasus Solutions was born with a spirit of constantly exceeding itself. With a critical analysis to improve from past mistakes and keep the successes achieved through a lot of effort by different people who, at some time in their professional lives, crossed paths with and walked side-by-side on this project.
We are now 5 colleagues, workmates, bound together by a passion for creativity.
Because engineering comes from devise, create, build, think about how to solve a problem for a client. That is our goal, to solve problems brought to us by our clients and we can offer them solutions based on rigorous analysis, work and our experience applied to new technologies.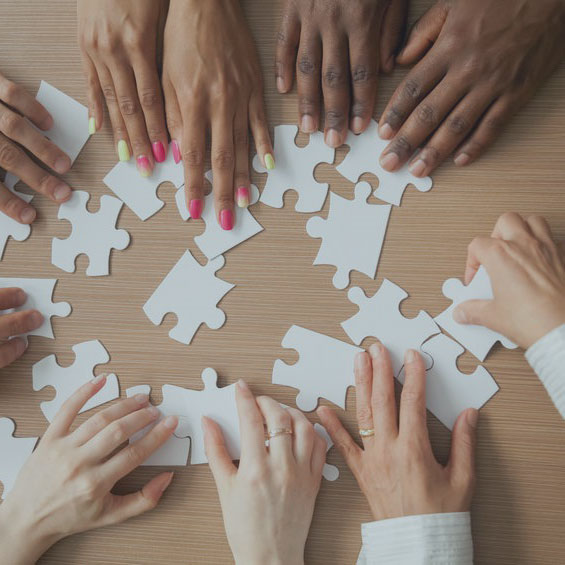 Susana Iglesias
Administration and Finances
C/ de l' Abat Escarré 18 A, local 2 43204 Reus, Tarragona (ESPAÑA)