Maintenance and after-sales service
We offer a service aimed at maintaining all of our clients' technological infrastructures in an optimum status of functionality. We are one step ahead of the constant technological changes, evaluating the performance of the facilities to detect new requirements demanded by the market and we adapt them to technology updates.
We have different modalities in order to undertake this service: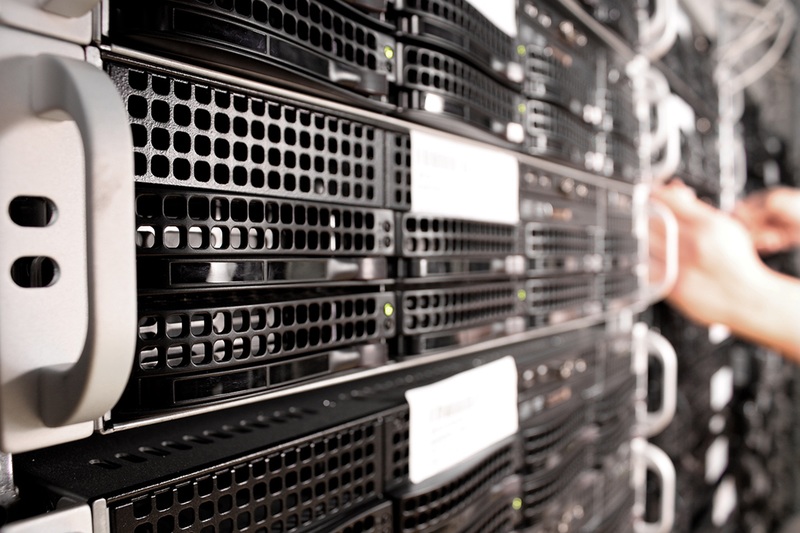 Preventive maintenance
We adapt to the client's needs and the nature of the facilities, periodically evaluating the maintenance required.
Corrective maintenance
Repairs, with the possibility of 24/7 service.
Technical support
With the implementation of the incident management system, Pegasus HelpDesk, we help to solve any incident that causes the interruption or degradation of the service, in the fastest and most efficient way possible.
This is not just a software aid service. This is where our technicians meet the users. Where clients and technicians share experience. Traceability is very important. All the data provided by clients and technicians is perfectly associated with each incident or service.

Data and communications security as we use the HTTPS transfer protocol.

Support through the cloud. In this way, providing support to our users is much easier. The client does not need to install, maintain or take care of anything. The client can start a session from any device in any place at any time, every day of the year. The client can access it from a browser, Tablet or Smartphone.
24h Telephone assistance
We also offer a 24h telephone assistance service for any incident in the facilities for the most critical clients or facilities.
C/ de l' Abat Escarré 18 A, local 2 43204 Reus, Tarragona (ESPAÑA)