Customised solutions for technological options
At Pegasus Solutions, we provide solutions for the specific characteristics that the client needs. We are responsible for the entire process, including the analysis, design, programming, implementation and monitoring. We design and develop IT applications in an online environment linked with payment gateways. We are in charge of the development, implementation and maintenance using the most advanced technologies, guaranteeing data access in a secure way and complying with the accessibility, usability and quality criteria.
We design and develop customised mobile application for iOS and Android platforms, offering the most suitable solution. We design an interface, we develop the application and we publish it on the corresponding online market.
If your company requires a specific programme to cover specific needs, please do not hesitate to contact us.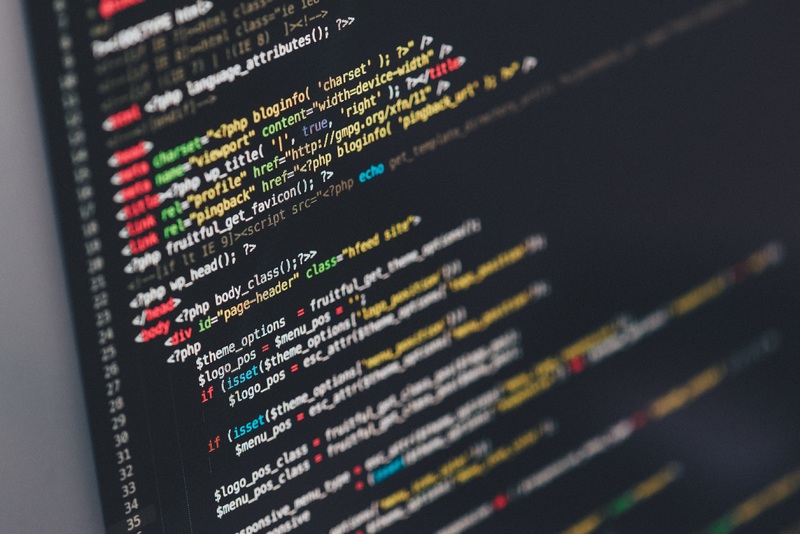 C/ de l' Abat Escarré 18 A, local 2 43204 Reus, Tarragona (ESPAÑA)